Fireduck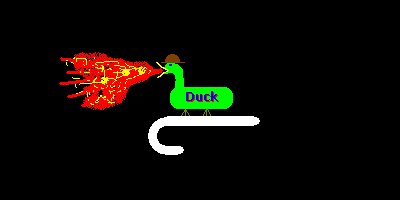 first
prev
---
2009.08.07.11.33.32

Here are some recent projects I've been working on:

A genetic programming image generation deal: Image Nest
Uses genetric programming to try to make images that might look cool. They are kinda like abstract art if you are into that sort of thing.
Not really fancy yet but might be cool
A multiplayer/network play framework for Android and iPhone games Ploxium
Android client works pretty well. iPhone is still in progress.
---
first
prev
single page
RSS Feed

PGP Key

©1999-2009 Joseph Gleason. Duplication of above materials prohibited without express written permision. All Rights Reserved.