Fireduck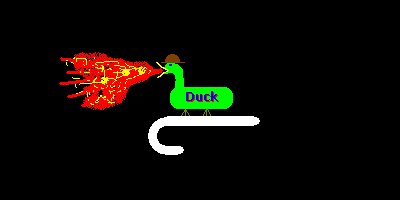 first
prev
next
last
---
1999.06.05

Eh. Kinda tried and my ass itches. Oh well. Will maybe be able to sleep soon, and not get up tomorrow to work at WdN. I'm not really sure how I feel about that. Seems like a good idea but might not be. Who knows. Just to tired of their shit, and ha ve too mch of my own shit to worry about.


Kinda tired....generaly shitty feeling but also kinda good. Good old endorphins. Random people keep talking to me on icq. They usally go away pretty quickly.
---
first
prev
next
last
single page
RSS Feed

PGP Key

©1999-2009 Joseph Gleason. Duplication of above materials prohibited without express written permision. All Rights Reserved.